The cuts form part of parent company Centrica's plan to shed 6,000 jobs in an attempt to slash its costs and become more efficient.
Going forward British Gas will outsource any further energy efficiency work that is required to meet Government targets.
Over the last two years British Gas teams installed insulation to over 6,800 homes and schools.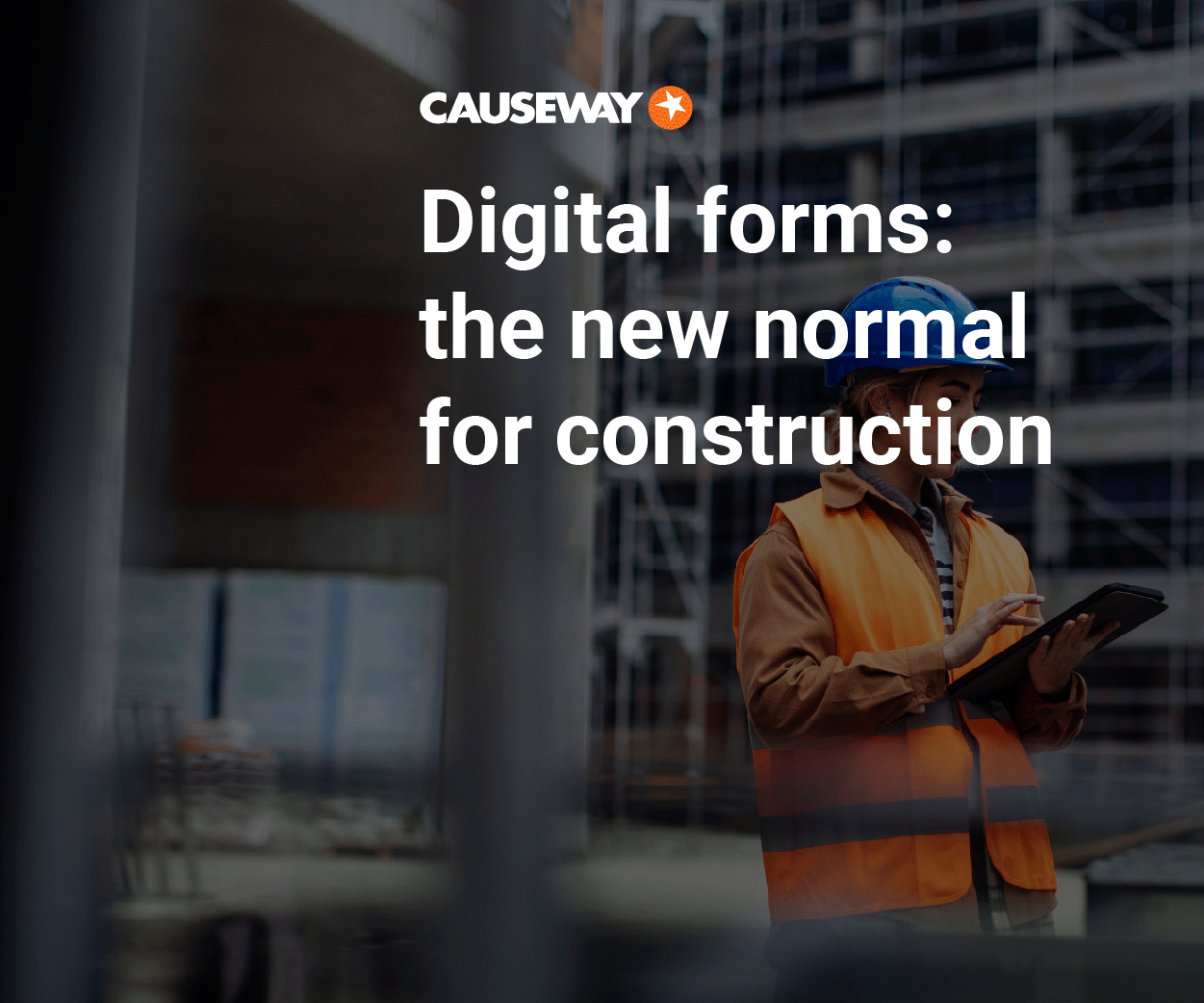 Mark Hodges, chief executive, energy supply & services, UK and Ireland, said: "We are focused on improving the efficiency and effectiveness of our organisation to meet the changing needs of our customers.
"British Gas is well positioned to grow, but we must ensure that our costs allow us to be competitive for our customers.
"I recognise that this will be difficult news for the employees who may be affected.
"However I believe today's announcement is in the best long-term interests of the business. Our priority is to support all those potentially impacted, and to ensure a fair and transparent consultation process."