The latest Markit/CIPS UK Construction PMI index dropped to 55 in January from 57.8 in December.
Softer new business growth was blamed for the fall but buyers are still confident about future prospects with 46% expecting a rise in work over the next 12 months compared with just 6% braced for a fall.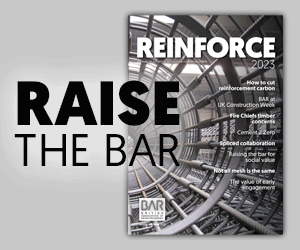 Tim Moore, Senior Economist at Markit and author of the  Markit/CIPS Construction PMI, said: "UK construction firms struggled for momentum at the start of this year, with heightened economic uncertainty acting as a brake on new orders and contributing to one  of the weakest rises in output levels since the summer of 2013 .
"Softer growth of house building activity and a more subdued increase in commercial construction were the main factors behind the slowdown."
Max Jones, Global Corporates director for construction at Lloyds Bank Commercial Banking, said: "This PMI data is indicative of a construction sector which has endured a mixed start to the year.
"The sector is a highly domestic-focussed part of the UK economy but that does not mean it is immune to factors elsewhere in world.
"The start of 2016 has been marked by global market volatility which has negatively impacted sentiment among some of the industry's larger, listed players.
"Businesses are thinking carefully about the potential impact of a vote in favour of Brexit, while another area of concern is the growing uncertainty surrounding several projects in the UK's infrastructure pipeline.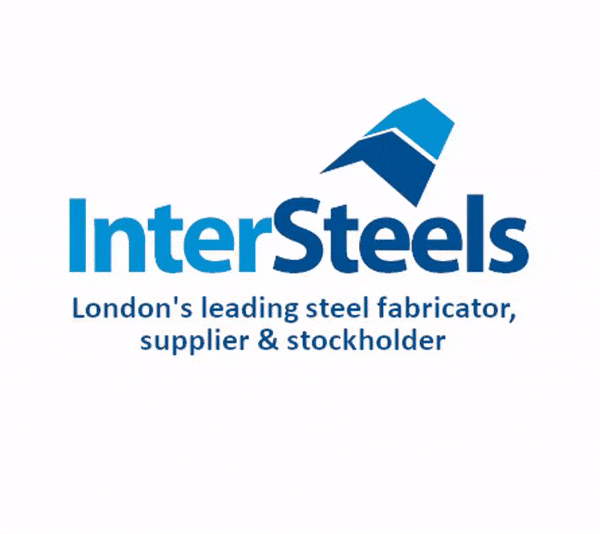 "It is not all bad news, however. Anecdotal evidence suggests that the long-running skills shortage may be easing, while the weakening commodity prices which have contributed to the instability in global markets have reduced input prices for construction firms.
"At least in the short term, this tailwind – along with strong-looking order books – should help contractors in their ongoing attempts to improve operating margins."