Thornton Roofing operates throughout Ireland from its Toomebridge HQ.
Managing Director, Stephen Thornton, said the company is benefiting from the recovery of the UK's construction sector and plans to take on a new raft of apprentice joiners.
He said: "Whilst we do work in the Republic of Ireland and Britain, from time to time, our core business over the last five decades has been drawn from Northern Ireland.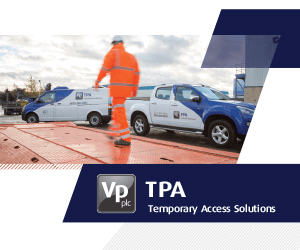 "A key element in our growth programme, however, will be securing of contracts in England and Scotland.
"Having experienced consistent growth in recent years we believe we are poised to enjoy the benefits of our growing reputation for roofing, cladding, small works, maintenance and architectural metal-works.
"We envisage the recruitment and training of bright young apprentices as critical to achieving further growth with employment levels being increased from 60 to 110 by 2021."
The company also plans to expand its office accommodation and manufacturing facilities at Toomebridge with the addition of a new 1,000 sq m building.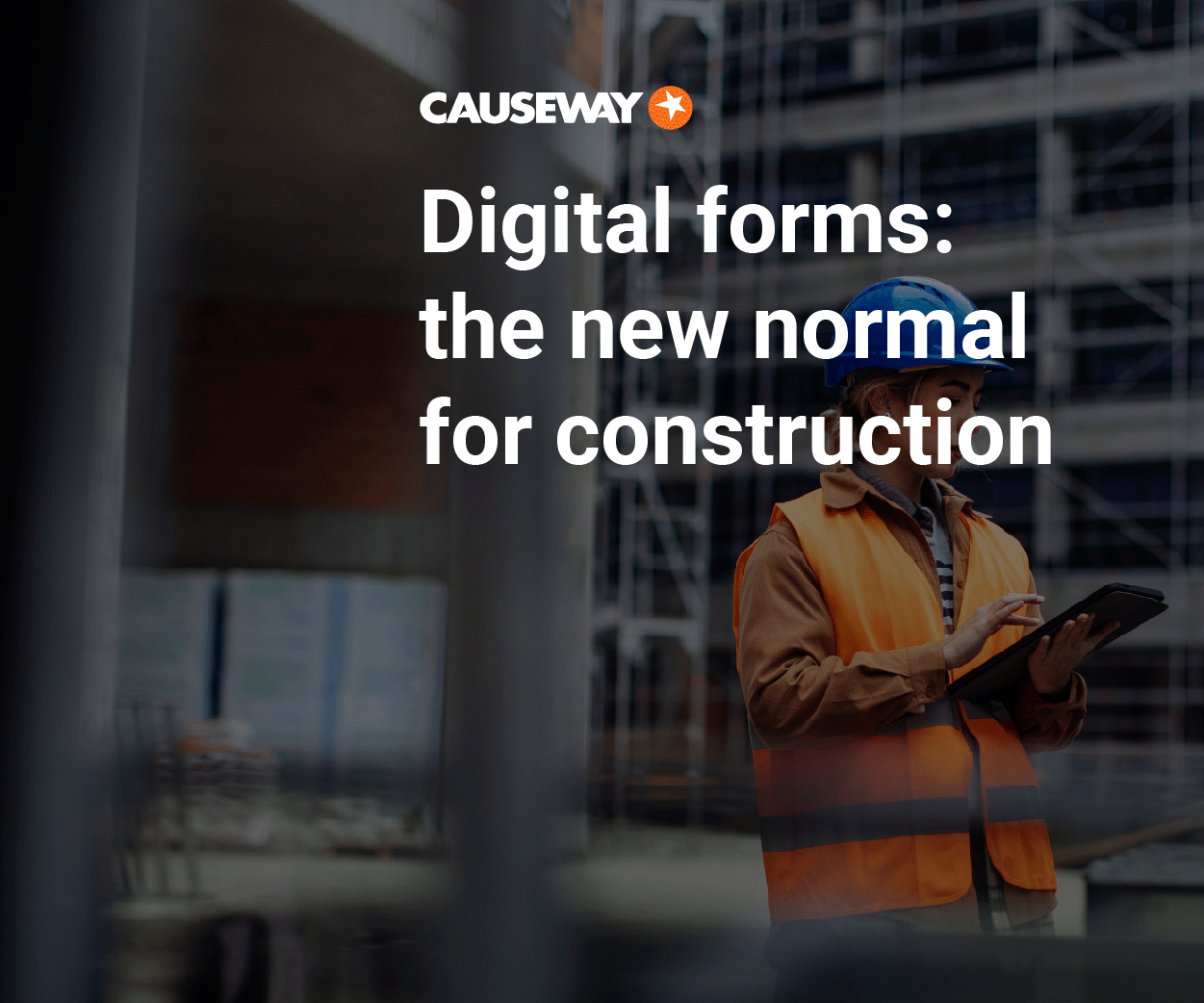 Thornton said: "The creation of new office accommodation and manufacturing space at Toomebridge is particularly important for us as we continue to invest on research and development with a view to exporting a range of new products internationally."