Early signs of a turnabout in contractor tendering policies is being reported by Mace's cost consultancy.
In its most cautious tender forecast for several years, Mace warned that global economic headwinds were putting long-term work pipelines in doubt.
Chris Goldthorpe, managing director for Mace Cost Consultancy, told the Enquirer: "People are starting to get concerned about the tail of 2016 and 2017 and where the work will come from.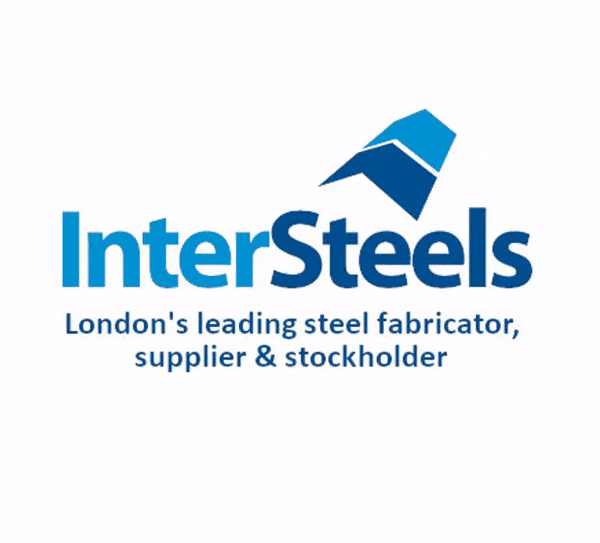 "If a project has been taken to stage E design there is now more of an appetite to go with single-stage tendering in the £10m-£40m bracket of projects."
He said: "London workloads remain high, particularly for the largest contractors, but recent weeks have seen a shift in longer term prospects as the global economic outlook starts to effect clients' investment plans."
Mace warned in its latest forecast update that despite the robust recovery and strong workloads, the weakening economic picture would affect investment in the longer term and global market risks would make future pipelines less secure.
The latest tender forecast maintains tender cost inflation for London and the South East in 2016 and 2017 at 4.0% – but expects this to fall to 3.5% in 2018.
The report states: "We expect the high levels of current workloads to generate steady inflation in tender prices in accordance with our previous forecasts for 2016 and 2017.
"We expect to see inflation easing in 2018 as economic factors lead to a reduction in client's appetites for investment and contractors become more aware of the need to attract new work to fill order books."
Main cost consultant tender price forecasts