Under the deal Grainger has undertaken to acquire the Clippers Quay private rental scheme for £100m. This allows work on the five-block project, which has planning, to start in the Spring.
The transaction is pending the finalisation of a construction contract with Sir Robert McAlpine tipped as a frontrunner for the job.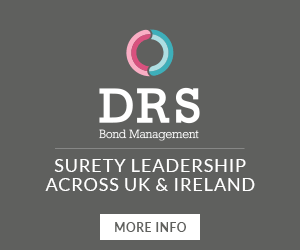 Last week Grainger set out its ambition to become one of the country's leading private landlords with a plan to invest over £850m in the private rented homes over the next 3-5 years.
Grainger will acquire the completed development from Amstone Ventures on phased payment terms over three phases.
The development includes the construction of a footbridge that will land at the Wharfside tram stop. The new tram line will be a direct link to Trafford Park and the Trafford Centre.
Helen Gordon, chief executive of Grainger, said: "This is one of the largest build to rent developments outside of London and a major boost to our focus on growing our private rented sector portfolio.
"At over 600 homes, Clippers Quay adds further scale to Grainger's established PRS platform. Once fully let, it should deliver over £7.5m of gross rent per annum. The scheme is of a scale that will enable Grainger to implement its full service private rental model."