It amounts to the worst winter since 2013 for construction, according to the latest figures released today from construction experts Glenigan.
Office construction was the only sector of the industry to edge higher, with starts declining across residential, non-residential and civil engineering work.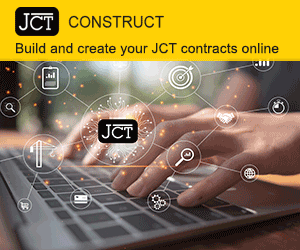 The dire weather impacted construction sites across the UK, although; only Wales saw starts hold above the level of a year earlier.
Glenigan's monthly barometer of project starts has now been in negative territory for eight out of the last ten months.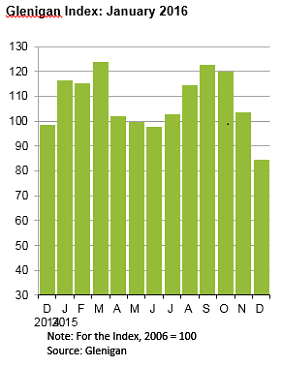 Allan Wilén, Glenigan's Economics Director, said: "The atrocious weather has clearly halted project starts."
"This has exacerbated an already evident softening in workloads, with new construction activity now in the worst period of decline since crashing in 2009."
He added: "The official output figures show R&M spending by both government and private institutions was already slowing in the second half of last year."
"Glenigan's data on project starts suggests that new build activity will also be constrained in the coming months."