An investigation by the Insolvency Service found the firms were run solely as instruments of fraud to obtain credit by filing false accounts and other false information.
Petitions to wind up the companies were issued and presented by the Secretary of State for Business, Innovation & Skills, following confidential enquiries carried out by Company Investigations, part of the Insolvency Service.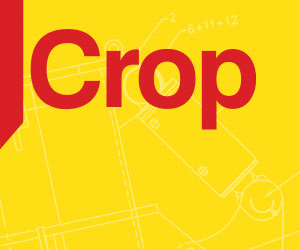 The Court heard how 15 ready made companies had been bought off the shelf from two company formation agents by a person calling himself Jonathan Hunting.
The companies were dormant and had never traded whilst under the control of the formation agents.
When bought and activated by the new owner fictitious directors were appointed and the dates of their appointments back-dated by several years in order to lend legitimacy to the false accounts filed by the new owner reporting significant assets and trading.
The companies had no physical presence at their registered offices located in different parts of the country.
The Insolvency Service said: "This type of fraud can inflict huge losses on legitimate business supplying the bogus firms."
Victims included a steel supplier who was conned out of £170,000.
Welcoming the Court's winding up decisions Chris Mayhew, Company Investigations Supervisor, said: "These supposedly unrelated companies had no legitimate purpose and existed solely to seek to obtain easily disposable goods on credit including expensive motor vehicles on lease finance with no intention of paying for them.
"False accounts were filed by some of the companies to create the impression that they were substantial and credit worthy businesses and had been trading profitably for a number of years which the investigation found to be blatantly untrue.
"Where no trading accounts had been filed the first step, backdating the date of the director's appointment, had been taken to continue with the fraud.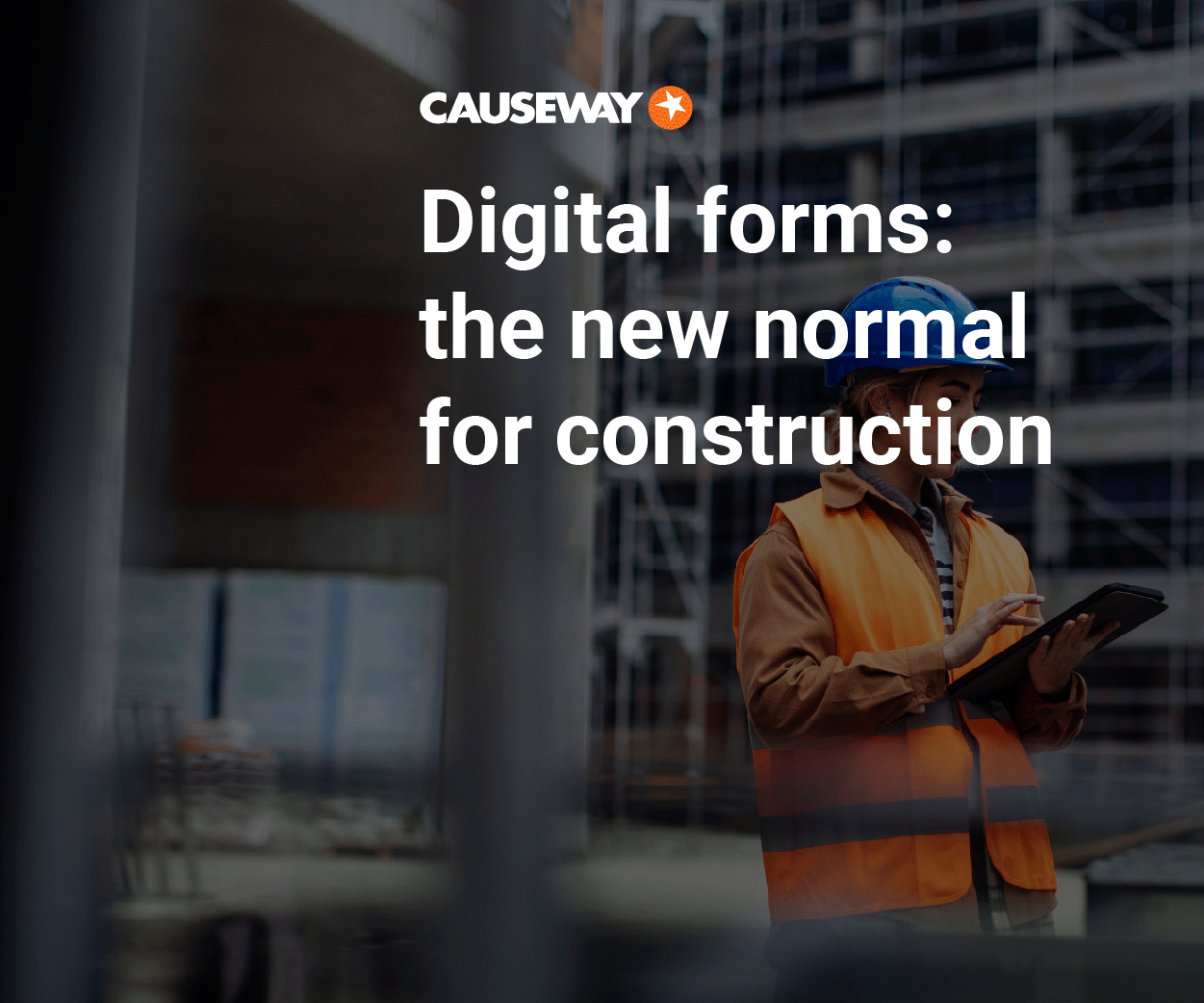 "I would urge businesses approached for credit to question why a potential new corporate customer would choose to back date the appointment of its recorded officers and to file accounts showing significant trading and assets at a time when clearly the company was still on the shelf of the company formation agent dormant awaiting sale.
"We work closely with a number of partners such as Companies House to prevent the abuse of the corporate regime by such deliberate lack of transparency and the Insolvency Service will continue to investigate and bring to a halt companies harming or about to harm legitimate business by operating in this way."