The Enquirer understands that Bouygues failed to agree a final price at the second tender stage and decided to part company with the famous children's hospital.
Bouygues won the job last year after fighting off competition from Skanska.
Work has been progressing on site since October and the demolition and preparation stage is now complete.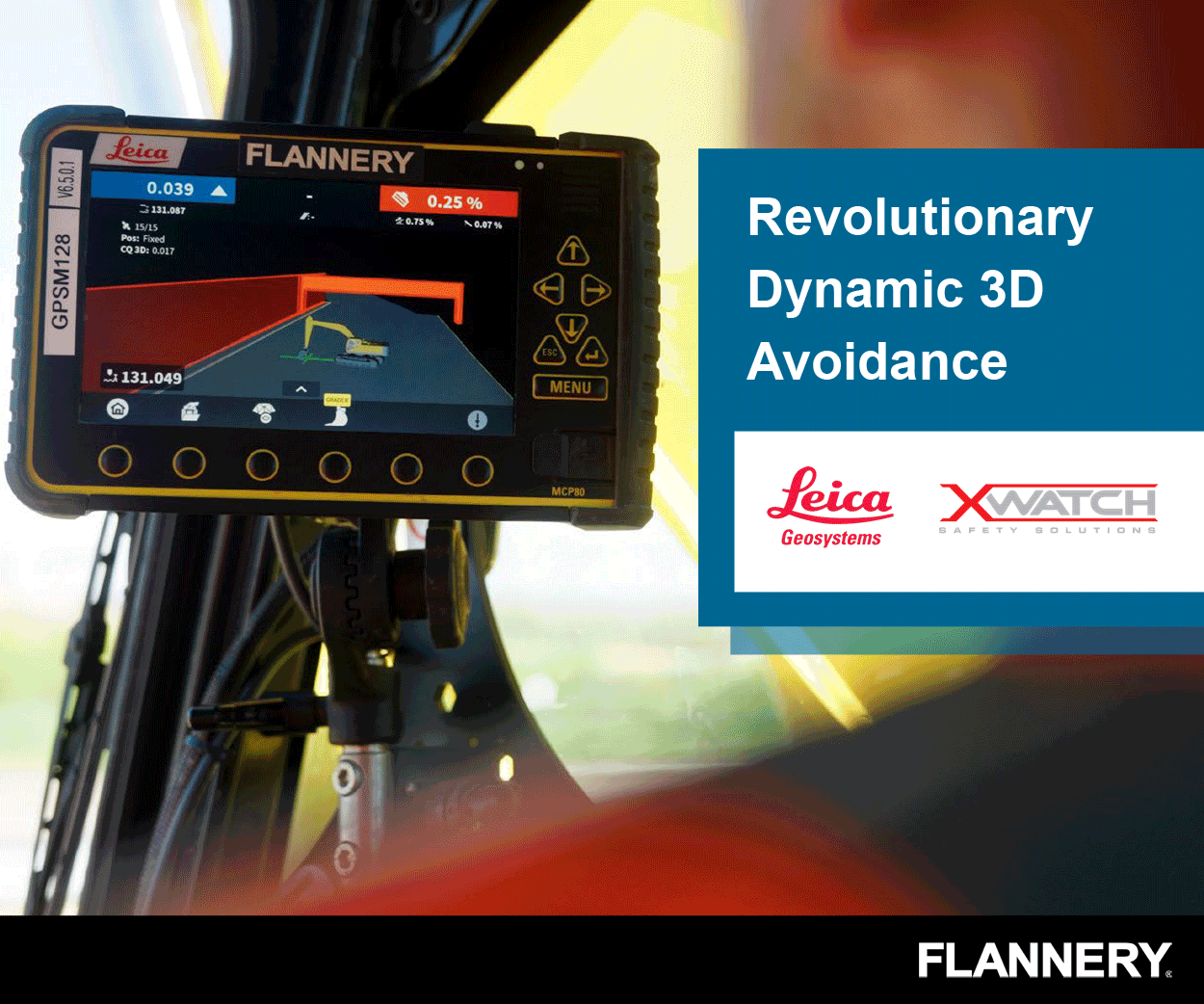 It is understood that Great Ormond Street has now restarted the tender process with a  new contractor set to be appointed this spring.
A joint statement on behalf of Bouygues UK and Great Ormond Street Hospital said: "As part of the two stage tender process, Bouygues UK was appointed preferred bidder for the Centre for Research project last year.
"We worked through the preconstruction services agreement however, following much constructive dialogue, we have mutually agreed not to move forward to full contract.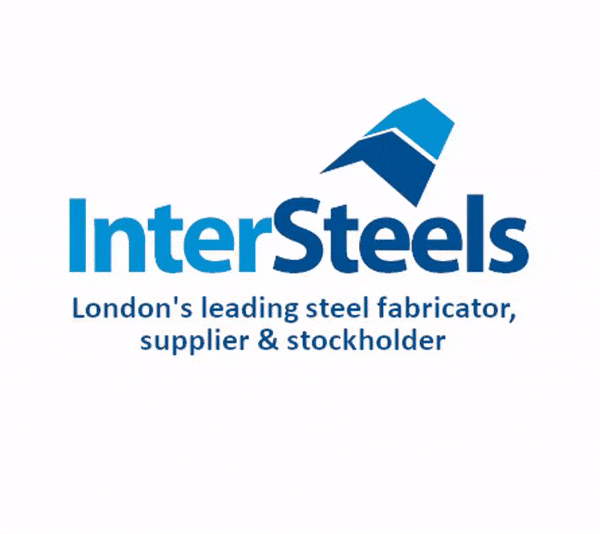 "We remain open to working together on future projects. In the meantime, the centre's project team is in the process of working with alternative contractors to secure a timely way forward for the project."