Highways England is now urging drivers not to deliberately ignore closure notices during improvement work on the M11 northbound exit slip road at Madingley.
Highways England, Service Delivery Team Leader, Aran Nugent said: "Safety is Highways England's top priority.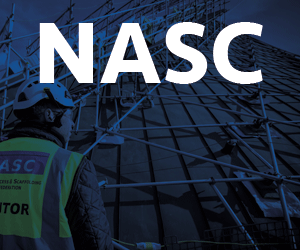 "We are concerned by the number of drivers choosing to ignore closures and putting their safety and the safety of others at risk.
"We have completed the first weekend and we've had a few incursions, which are extremely dangerous.
"We are putting measures in place to try and prevent this, but I'd urge drivers not to ignore the closures and use the diversion in place."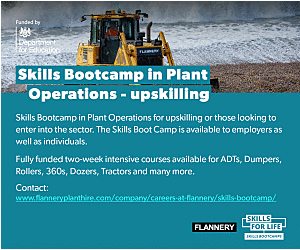 The package of work on the A14 and M11 involves resurfacing, safety barrier renewal, bridge repairs, embankment repairs, replacing and installing new signs and replacing road markings in Cambridgeshire.