This agreement will see Ardent Hire buy some of Bovis Homes' older owned telehandlers with an initial tranche of 30 machines being bought and replaced with new JCB 535-125, 535-140 and 540-170 Ardent Hire machines.
Over the contract period Ardent will continue to buy out Bovis Homes' telehandlers and replace them with new equipment from the Ardent fleet.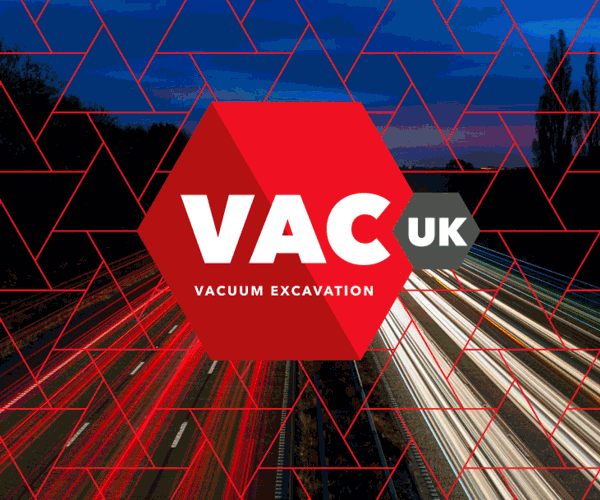 The older machines acquired will be traded into the market to maintain the integrity of the Ardent fleet which has an average age of less than two years. This contract is the first of many new contracts Ardent Hire aims to complete.
Steve Corcoran, Chief Executive of Ardent Hire Solutions, said: ''We are excited to have completed this transaction with a client of the quality of Bovis Homes with whom we look forward to building a mutually beneficial long term relationship.
"This contract is in line with our strategy of targeting key house building and infrastructure sector companies with an offering built around quality of service.''