The massive 452-room hotel job was due to be completed last July but according to legal documents has still not been finished.
Both firms are in dispute about why the £121m construction project is being delivered late.
The bust-up over the late completion of the hotel and 100 serviced apartments adjoining the O2 Complex has already gone to court over a claimed £23m interim payment, made after the agreed original completion date.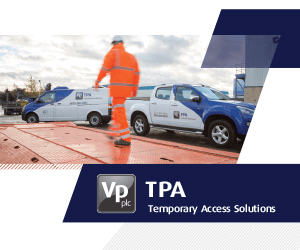 This week in complex legal proceedings around payment scheduling a High Court judge ruled that Balfour Beatty was not entitled to the claimed interim payment.
Balfour Beatty started the project back in July 2013 and is now running over seven months late on the original timetable.
The contractor opted to construct all hotel and apartment bathrooms off site to save construction timeand reduces carbon emissions by minimising the volume of lorry movements.
The wider project dispute is a major set-back for Balfour Beatty. Chief Executive Leo Quinn has being trying to clear legacy contracts since joining the firm at the start of 2015, and launching his Build to Last transformation programme.