Initial work will include refurbishing four buildings at the Headington Campus in Oxford.
Turner & Townsend is acting as project and cost manager on the University's estates project framework to deliver the new building and refurbishment programme.
The first buildings scheduled for modernisation are Sinclair, Clerici, the former library and main hall.
Gloucestershire firm E G Carter has just started work on the £9m upgrade and recladding of the Sinclair Building, which is  home to the Psychology department and a number of departments within Health and Life Sciences.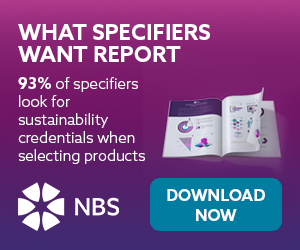 The Clerici building, which will cost £20m to refit, will become the new home for the Faculty of Business – expected to move from the Wheatley Campus by 2017 at the latest. It will also include a new main lecture theatre, multi-functional hall and support areas.
Refurbishments and modernisations for other buildings will be worked through from 2020 onwards. This includes Fuller, Headington Hill Hall, Main Hall, the old Refectory, Tonge and Gibbs.