Workers were in the process of lowering the crane as winds approached 25mph when the 152 metre boom toppled on to parked cars in the Tribeca neighbourhood of Lower Manhattan.
The moment the crane tumbled onto Worth Street was captured on video by an electrician working in a nearby building.
The 38-year-old man killed was sat in a parked car when the crane fell. Three other people were hurt, two of them with serious injuries and the other person with minor injuries.
After the collapse the New York City state department ordered all the city's 376 crawler cranes and 53 tower cranes to be secured immediately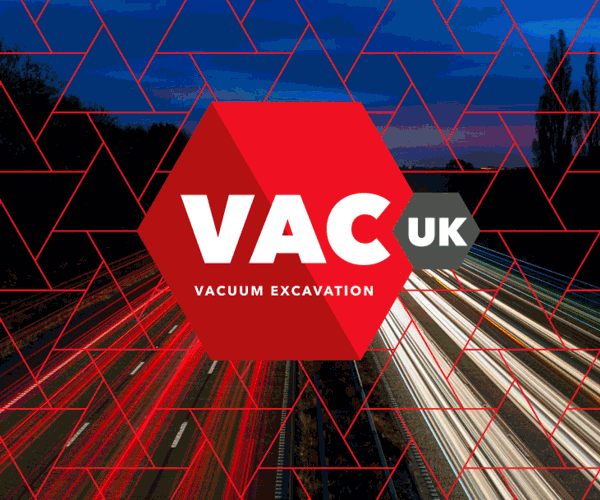 The crane was being used to replace generators and air conditioners on a building roof and was found to be in good working order when inspected by the Department of Buildings the day before.
Worth Street would have normally been teeming with people during the morning rush hour. Officials said the collapse's toll was lessened because construction workers were guiding people away from the street as the crane was being prepared to be lowered.