Leaders like Ray O'Rourke and Balfour Beatty's Leo Quinn said extending Heathrow "will bring with it a £15.6bn order book to the UK supply chain."
The major firms also highlighted a slowing down in global growth and the UK's poor record of infrastructure investment.
The Airports Commission recommended construction of a third runway at Heathrow last year.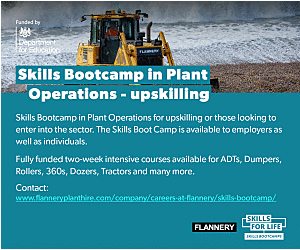 But a final decision is being delayed amid controversy over the environmental impact of the plans.
The letter states: "At the Conservative conference in 2015 you announced "we are the builders".
"We congratulate you on your vision to build the important infrastructure the country needs and make the hard decisions.
"We represent some of the largest developers and construction companies in the UK. We applaud your ambition and stand ready to help you deliver it.
"We are writing to encourage your support for Heathrow expansion.
"Heathrow is one of the biggest private developers in the UK, having invested around £11bn over the last 10 years.
"For over a decade, it has provided a steady base of work to UK construction companies and their supply chains, allowing them to invest in skilled UK jobs through the economic downturn, develop new off-site manufacturing techniques and provided an international showcase for their work so that they can sell their services around the world.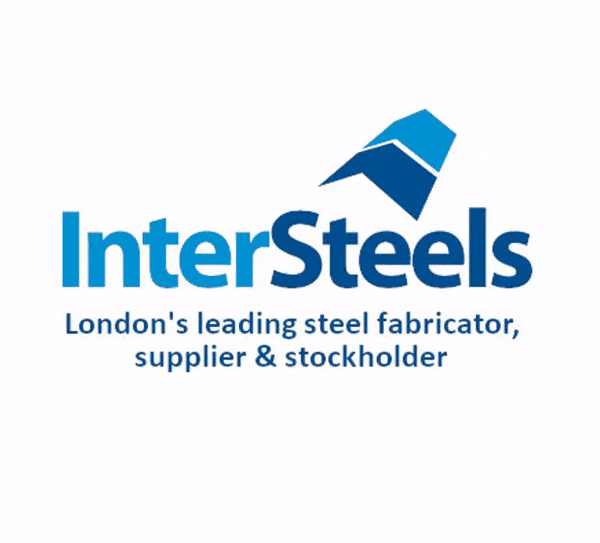 "Projects such as Heathrow expansion allow companies like ours to continue to invest in tens of thousands of skilled jobs this country badly needs and new construction techniques that will benefit developers in the UK."
The letter was also signed by bosses of Bam Nuttall, Mace and Morgan Sindall