The Stage development will see Galliard Homes, in joint venture with Cain Hoy, McCourt, Vanke and The Estate Office Shoreditch transform the 2.3 acre site of William Shakespeare's Curtain Theatre.
The scheme by architects Perkins + Will is designed around a new central 1.28 acre public square that will showcase the sunken remains of Shakespeare's Tudor theatre.
The square will be bordered by 400,000 sq ft of mixed use space including cafes, restaurants and shops.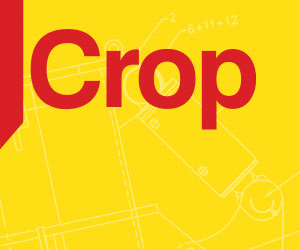 The scheme will also include a 37 storey residential tower providing 412 apartments, two office buildings providing over 257,000 sq ft of commercial space and retail premises at ground level and a leisure/performing arts pavilion.
An existing 19th century railway viaduct located on one side of the new square will be restored with the historic brick arches accommodating 9,000 sqft of new shops and bars.
The historic remains of the Elizabethan Curtain Theatre, dating back to 1577, have been discovered three metres below the surface of the development.
The remains and objects found during the dig will be carefully excavated, preserved and transformed into a cultural centerpiece within the development.
Main construction works are anticipated to commence in April 2016 with final build completion scheduled for Q1 2019.
John F Hunt is currently completing demolition on the site.
Stephen Conway, Chief Executive of Galliard Homes said: "The Stage will provide a world class new destination for London.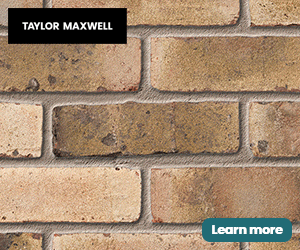 "At its heart will be a new central square, one of the largest public open spaces to be created in the capital, bordered by historic and new buildings providing cafes, restaurants, shops, offices and new homes.
"For apartment purchasers it offers the best new address in London and an exceptional lifestyle choice and long term investment opportunity."