The 60-cell block in Oldbury, should have opened in June last year and the suite in Perry Barr was due to open in November under the original £20m deal.
The Perry Barr site won't be ready until the end of this month and a provisional date of March 21 has been set for the Oldbury block.
Willmott Dixon has already been hit with late penalties of £915,000 with the total set to rise above £1m.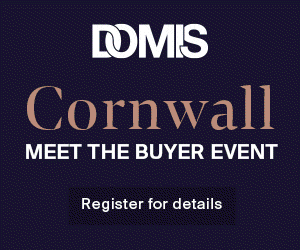 West Midlands Police Chief Constable Dave Thompson said his faith in the firm had been 'dented'.
He told the Express and Star: "The force's confidence is low. We have dealt with the contractor on several levels and also involved with the previous chief constable who raised concerns.
"The contract made provision that the company would incur a penalty if there were delays in completing the work.
"The current penalty is just under £1m, currently standing at £915,000. But looking at the expected date of handover it will exceed £1m.
"Our aim is to ensure these properties are delivered as soon as possible because we want custody blocks not cash.
"We will see if the work has progressed. There is another contract Willmott Dixon has to refurbish Lloyd House, but as to date there is no delay to that.
"When built these will be flagship state-of-the art facilities.
"The delay means we have incurred costs through the lost of opportunities and lost efficiency which is frustrating.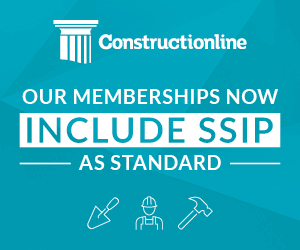 "Our confidence has been dented somewhat."
Police and Crime Commissioner David Jamieson said: "It is welcome that West Midlands Police has robust procedures in place to make sure that when contractors overrun the public do not lose out financially.
"The robust steps that we have taken will mean that West Midlands Police will receive a significant sum because of the builder's delays. This is responsible and sound management of public assets and public money."
A Willmott Dixon spokesman said: "The delays relating to the custody suites are unacceptable to Willmott Dixon and also absolutely exceptional, as the company has a long track-record for successfully delivering large projects across the West Midlands.
"This matter has the highest attention within our business and we are working tirelessly to ensure both custody suites are handed over to the full satisfaction of West Midlands Police."