The scheme by Notting Hill Housing and Sellar Developments will deliver a new town centre with 1,030 new homes and a range of commercial and community uses across a seven acre site.
The development will include:
453 private sale homes
346 private rent homes
162 affordable rent homes
69 Shared Ownership homes
The site is adjacent to Canada Water underground station and the dock, between London Bridge and Canary Wharf.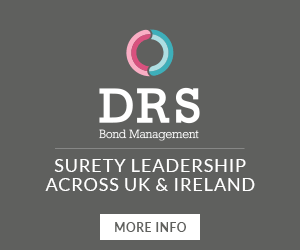 Ardmore was tipped as winner last year by the Enquirer.
It will also include 150,000sqft of retail and commercial space, including a cinema, bars, restaurants, office space and a 100,000sqft Decathlon store.
Rising up to 18 storeys, phase one of the development includes 234 apartments for private rent and the Decathlon store with basement car park.
Utilising a post-tensioned structural solution to provide the expansive spans required by the ground floor store, the contract will see Ardmore construct the store to shell and core, ready for fit out by Decathlon, before mounting tower cranes on the roof to enable the store to trade whilst Ardmore completes the building above it.
Chris Langdon, Ardmore Development Director, said: "We are thrilled to have been selected for the first phase of Project Light, which promises to be a landmark development for Canada Water.
"I am delighted to build on our excellent relationship with Notting Hill Housing, and I am looking forward to working with Sellar Developments to help transform another part of London."
John Hughes, Group Development Director at Notting Hill Housing said: "The award of this build contract to Ardmore represents a significant milestone in the development of this major town centre site at Canada Water.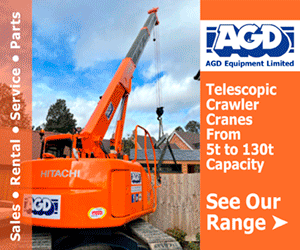 "We look forward to delivering a high quality development which will positively contribute to the regeneration of the area."
James Sellar, Chief Executive Officer at Sellar Developments added: "Our vision is to create a vibrant new urban neighbourhood through thoughtful design, the introduction of green spaces, enhancement of the waters-edge, independent retail and events benefitting both residents and the wider community."