A multiplex cinema, restaurants and retail space designed around new public realm is expected to be delivered by the Manchester-based firm.
Leon Guyett, Development Director of Ask Real Estate said: "We are aware there was lots of interest in the site so are understandably really excited at being chosen as the preferred purchaser by Cheshire East Council.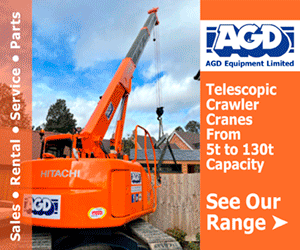 "We look forward to sharing our plans for this prominent town centre site over the coming months."
The scheme will go before planning bosses once contracts are exchanged.
Ask Real Estate was selected following a competitive process which saw 18 other offers submitted to the council to led the major town centre scheme.
The announcement comes after the council and Wilson Bowden Developments last summer scrapped by mutual consent plans for a £90m leisure-led scheme known as the Silk Street development for the site.