Piling on the latest phase of the campus scheme to build 543 rooms will start this week and is scheduled to complete and open to new students in autumn 2017.
The accommodation on the scheme being developed by St. Modwen in partnership with the University, follows the same traditional design concept as the previous phases.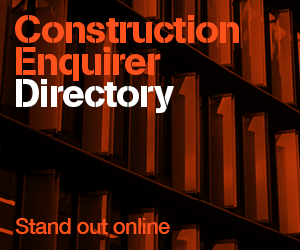 This involves traditional style frontages with commanding front door entrances set within stone surrounds, tall ceilings and a collegiate courtyard layout arrangement.
The blocks range in scale from 69 beds over four storeys to 159 beds over eight storeys.