The Enquirer revealed how Kier had parted company with Chinese developer Greenland after failing to agree a final contract sum with the client.
The Ram Quarter will be delivered in three phases, with a total value of around £600m.
Phase 1 will include 338 of the 663 new homes which will be built on the site.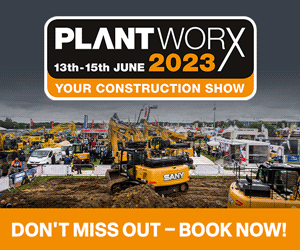 Kier was contracted for the enabling works only and will hand the site to Ardmore in April.
Ardmore has already mobilised a team to continue procurement and ensure a smooth transition on site.
Cormac Byrne, Ardmore managing director, said: "We are tremendously excited by this project.
"It is a perfect fit with our expertise in the delivery of heritage assets and the highest quality residential construction.
"The Ram Quarter is about the ongoing transformation of London, and we are delighted to be involved in the most prestigious schemes currently underway.
"We have a supply chain that is ready to go with the capacity and capability to deliver the exemplary quality demanded by Greenland."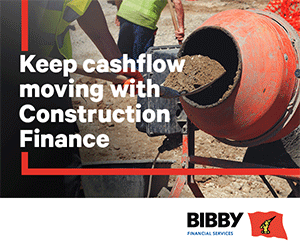 Wenhao Qian, Greenland Group's UK managing director, added: "Greenland specialises in delivering landmark urban schemes of the highest quality, including tall buildings.
"We are committed to expanding our property portfolio, and are excited about our long-term future in London and the UK.
"The Ram Quarter will create a vibrant new community and a new destination in the heart of Wandsworth.  We are focused on working with and employing local people and businesses.
"We have been impressed by Ardmore's hands-on approach to delivery, and are delighted to welcome them to join the experienced and respected team we have assembled to bring forward The Ram Quarter, the Greenland Group's first project in the UK."