Latest research from the Electrical Contractors' Association showed the industry's smaller and major players were the strongest performers in the final quarter of 2015.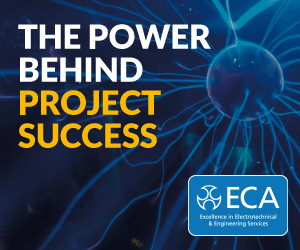 The ECA's Building Engineering Business Survey, in association with Scolmore, found that:
·         Small businesses (turnover £201k – £1m) were the biggest winners, with 2 in 3 firms (65%) reporting an increase in turnover, up 29% on the previous quarter.
·         Very large firms (turnover over £20m) also enjoyed a strong quarter, with 7 in 10 businesses (70%) seeing turnover rise, similar to the previous quarter.
·         After a strong Q3, medium-sized businesses (turnover £1.1m to £5m) saw turnover hold steady, with nearly 6 in 10 firms (56%) reporting turnover remaining the same, while 21% had an increase.
·         Large companies (turnover £5.1m to £20m) had a mixed final quarter, with slightly over 6 in 10 firms (61%) indicating that turnover increased or remained steady.
The specialist areas which enjoyed the most growth were: fire and security, datacomms systems, audio visual systems, and building energy management systems.
Payment remains a major concern for building services firms, with just 8 per cent of contractors saying that all public sector work was paid on time.
In the private sector just six per cent of respondents said they were always paid within 30 days.
ECA CEO Steve Bratt said: "The ECA's Building Engineering Business Survey indicates that electrical and building services firms are doing more business, with the biggest increases in turnover seen among small and very large companies.
"However, we believe it is unacceptable that payment continues to be a major concern to contractors across the industry, with the overwhelming majority indicating that they are not paid within 30 days, which is now the widely understood measure of good practice".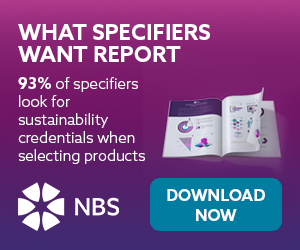 The outlook from building services firms is also positive with 8 out of 10 respondents expecting turnover to 'increase or stay the same' during the current quarter.