The firm pleaded guilty to five offences between May 2014 and April 2015 after breaching its environmental permit relating to dust emission, spillages and storage of waste.
The company also breached an enforcement notice in April 2015 that required it to clean lorry wheels.
Hanson Concrete has operated from Horn Lane for 50 years, but in 2010 demolished its old site that included a wheel washing facility for lorries.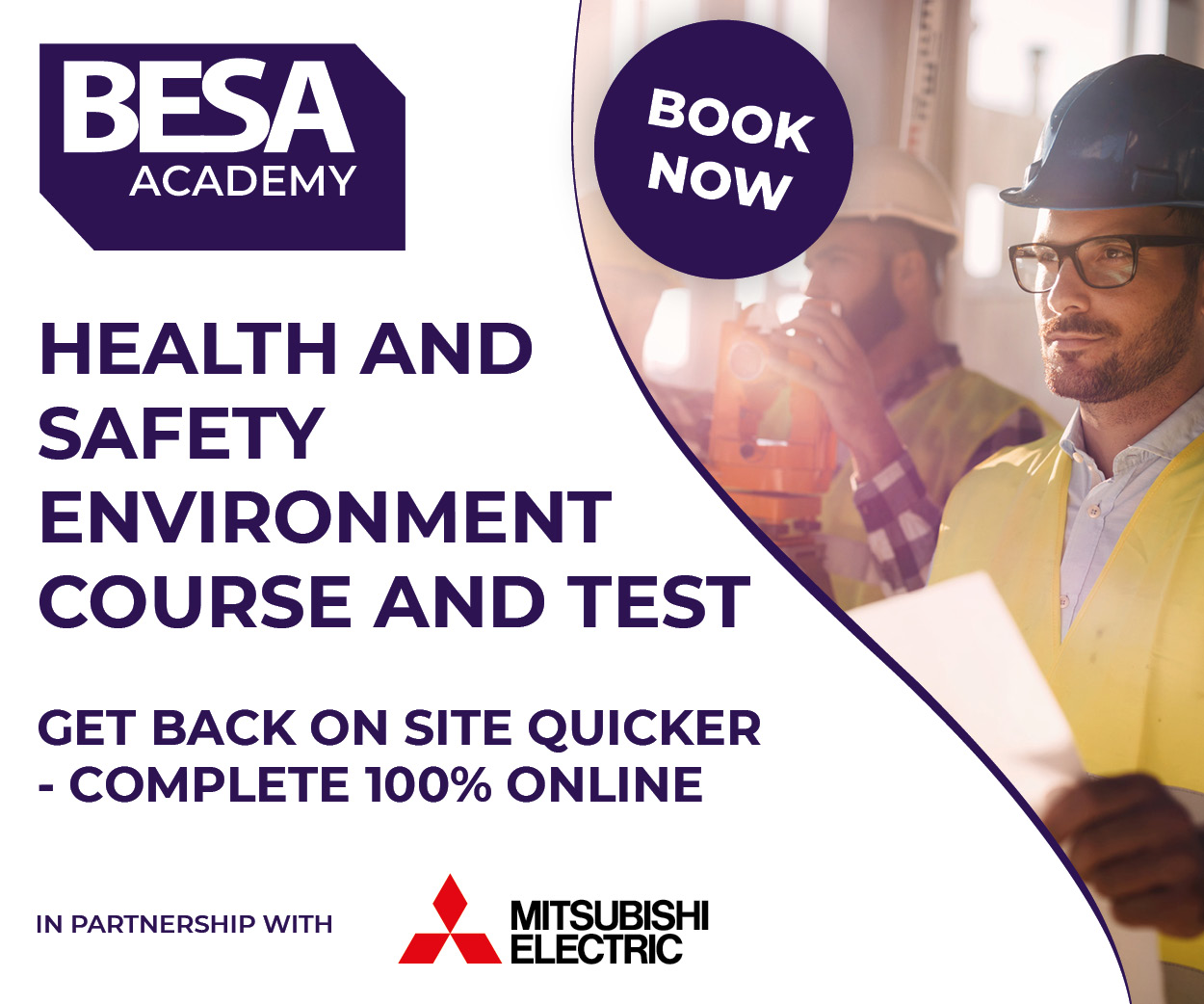 In 2011 the supplier gained permission to re-open but with strict controls to cut pollution and limit the impact on Acton residents.
Ealing council officers visited the site in 2013 after they measured increases in particulate air pollution nearby and residents started to complain.
On several occasions they found that Hanson Concrete was breaking the conditions of its environmental permit. Hanson's continued failure to comply with council demands for them to operate legally and responsibly led to the prosecution.
Councillor Julian Bell, leader of the council, said: "Hanson Concrete pleaded guilty to these charges, but if they had taken appropriate measures in the first instance they would have avoided this action and improved air quality for local people sooner."
Hanson has now made a number of changes to better manage the site, including new wheel washing equipment and an additional pollution monitor.
Hanson spokesman David Weeks said: "This was an unfortunate incident from which lessons have been learned. We submitted an early guilty plea and the judge gave us credit for our full cooperation during the investigation and for the significant and ongoing remedial work we have carried out at the site.
"She also agreed that although there was a risk of harm to local air quality, there was no actual harm caused."