The Porter Building project next to Slough Station is due to finish in August 2017 and deliver a BREEAM 'Very Good' Standard.
Plans designed by TP Bennett include a central atrium, which enables natural circulation and an open community space for occupiers to work collaboratively.
A roof terrace is also included within the proposal, further contributing to the building's amenity offering and wellness theme.
Presently the Landid/Brockton partnership is one of the most active office developers in the Western Corridor.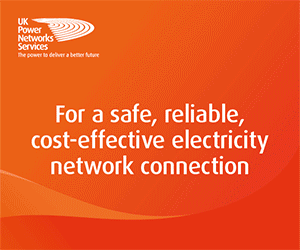 It is currently developing three major office buildings: The Charter Building, Uxbridge; Thames Tower, Reading; and The Porter Building, Slough, set for completion between Q4 2016 and Q3 2017.  
The Landid/Brockton partnership is looking to commit significant further capital to acquire similar investment opportunities in the Western Corridor, Greater London and selected UK cities.
Tony Edgley, Partner at Brockton Capital LLP, said: "The Landid/Brockton partnership is committed to delivering workplaces that directly respond to the needs of the next generation of increasingly discerning and informed occupiers, positioning our buildings to attract the very best talent."