The private builder told staff yesterday that contractors and private investors are being invited to submit expressions of interest in the two businesses making up the support services division.
Together the firms turnover around £143m a year, delivering a combined £2.9m pre-tax profit, according to the latest published accounts for 2014.
In a statement group chief executive Rick Willmott said the board believed the business had great potential, which was being hampered from being unlocked by being a minority concern in the wider group.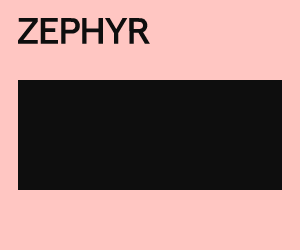 He said: "While the support services division is performing well under experienced and capable management, and is expected to continue delivering reliable and profitable returns well into the future, the group board believes there to be significant untapped potential.
"Indeed, with the right direction, support and synergies, it is confident that the two subsidiary companies involved – Willmott Dixon Partnerships and Willmott Dixon Energy Services – could each grow to challenge 'market leader' status in their respective sectors.
"However, the board also recognises that these businesses are being hampered to some extent by being minority players in a group predominantly rooted in contracting and development activity."
Support Services Division
Willmott Dixon Partnerships
Pre-tax profits: £2.7m
Turnover: £124m
Staff: 1,300
Mick Williamson, managing director
400,000 responsive repairs a year
Operates: Birmingham, Galacia, Guinness, Orbit, Home Group, Paragon, Metropolitan, Rotherham
Willmott Dixon Energy Services
Pre-tax profit: £200,000
Turnover: £19m
Staff: 52
Rob Lambe, managing director
Operates: 

Hull, Oxford and Leeds
A sale would free Willmott Dixon to focus on the two remaining divisions: major contracting and residential development.
The firm has reassured the 1,400 strong workforce that if the right buyer is not found it will retain the division within the group.
Rick Willmott added: "If the search does not identify a partner able to provide a compelling 'added value' proposition, it would mean that Willmott Dixon remains the best environment within which to drive both businesses forward – in which case it would continue to do exactly that, and with renewed vigour."
The firm has appointed Ernst & Young as advisors and firm wishing to express an interest should contact Mark Brockway on mbrockway@uk.ey.com.