The job on Caledonian Road is currently under construction and is due for completion by mid 2018.
It contains 156 homes of which L&Q will now let 96 under its Private Rented Sector portfolio with the remaining 60 being affordable housing.  
Original plans were to sell most of the flats on the open market.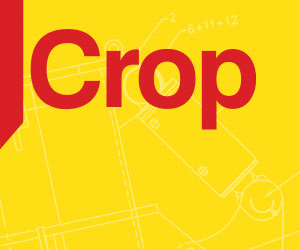 Telford Homes describes itself as a "non-prime" London developer as fears continue to grow about the over supply of apartments at the top end of the market in the capital.

The firm is now looking to sell further schemes to PRS specialists.
Telford said: "There is increasing institutional demand for high quality, well located developments to be 'built for rent' and the Group has been very encouraged by the overall response to the marketing of The Pavilions. 
"Telford Homes is already exploring a second development for sale in the sector and the Board expects that similar de-risked PRS sales to blue chip organisations will form an important part of the Group's balanced sales mix going forward."
Jon Di-Stefano, Chief Executive of Telford Homes, added:  "We are delighted to have concluded our first PRS deal with a well-established PRS provider, who are already a valued partner to the Group.
"The strong level of interest shown in The Pavilions by PRS investors confirms the potential of the PRS market anticipated at the time of our equity placing in November 2015.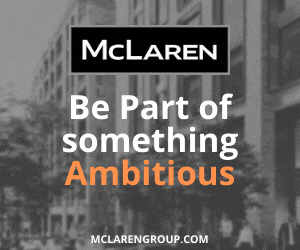 "Telford Homes continues to benefit from an imbalance between demand and supply of homes in non-prime London and this transaction marks the start of a new aspect to the Group's sales mix achieving de-risked forward sales with exceptional capital returns."