The construction contract is worth in excess of £100m at the north London scheme where demolition and site clearance work is underway.
Galliard Construction will now be supervising demolition the 1960's block at the northern end of the job and starting pilling and groundworks across the site.
The fit out of new tenant facilities will begin in early 2017 with the project scheduled for completion in late 2017.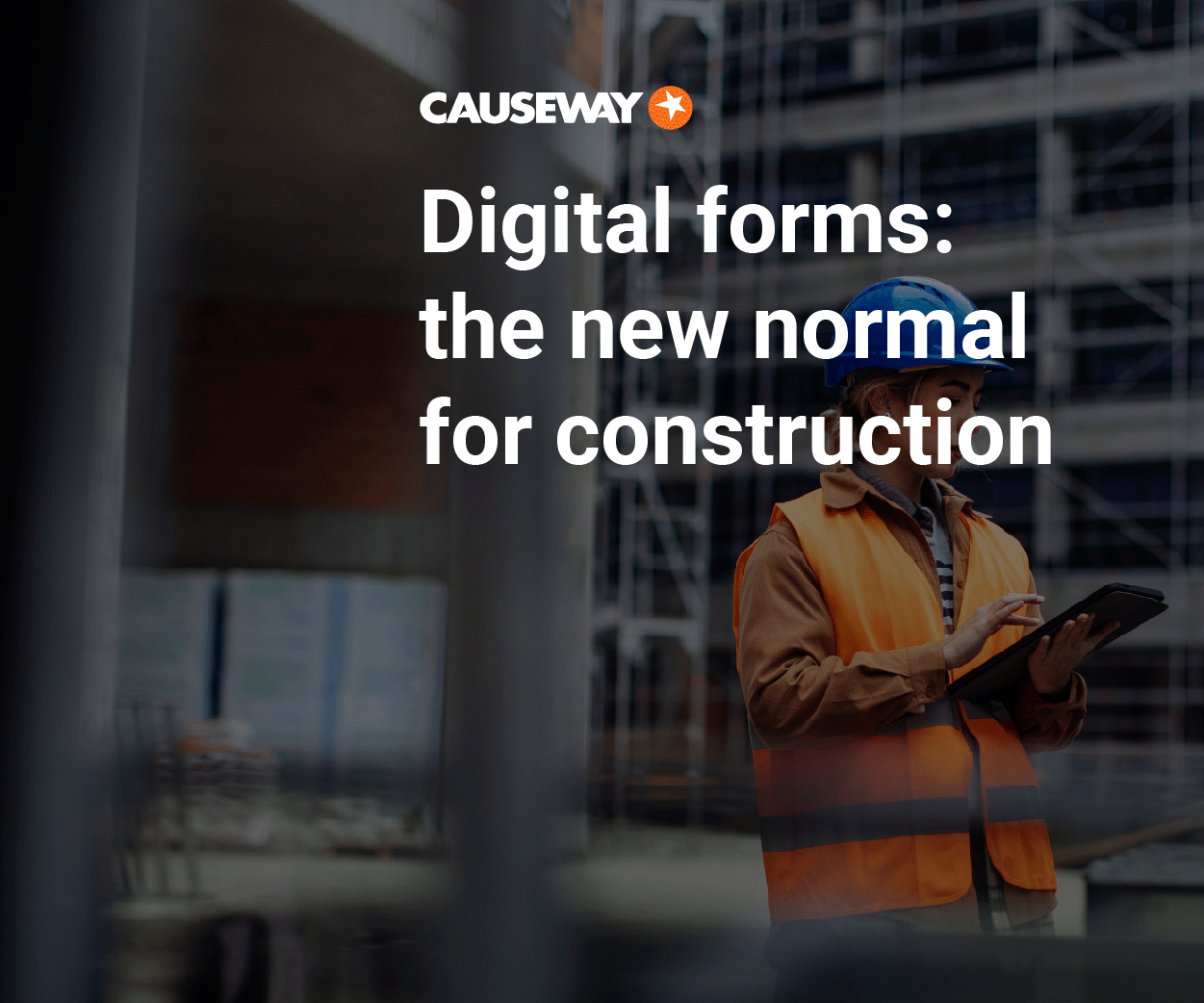 The 4.5-acre site behind Islington's Upper Street will provide 263 residential apartments, 108 serviced apartments and 170,000 square feet of luxury lifestyle brands and restaurants alongside a Third Space Health Club and Odeon Lounge cinema.
The development contains a mix of Edwardian and new build elements, designed and master planned by CZWG Architects.
Giris Rabinovitch, CEO of Sager Group said: "There is a lot of activity on site, day to day you can see real progression within the scheme – it is all very exciting and we are on schedule for completion for October/November 2017."
"We launched the residential apartments in February 2016, there has been a lot of interest and reservations. "Commercially speaking, we have two key anchor tenants including The Third Space and Odeon Lounge, and a further 30 percent of retail space is under offer. We look forward to progressing the scheme and seeing our vision turn into reality."