Residents in the west London borough have long complained about noise from construction work.
The new Code means generally 'permitted hours' for noisy works will no longer include any time on a Saturday.
The code extends the current ban on Sunday working.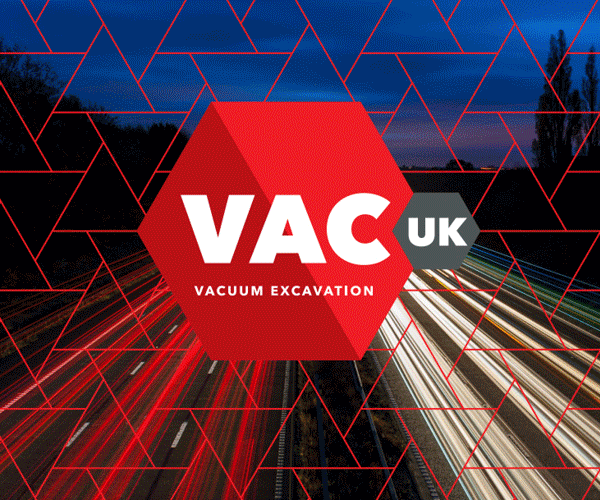 It also introduces a further set of restricted hours for high impact activities such as demolition and concrete breaking.
The code will be phased in and enforced in the borough through the use of Control of Pollution Act 1974 powers.
Councillor Tim Ahern, the Royal Borough of Kensington and Chelsea's Cabinet Member for Environmental Health, said: "We completely recognise the importance of building and construction work in the borough.
"However, we must appreciate that for people who live close by it can have an enormous impact on their lives.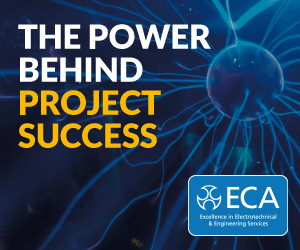 "This is why we have introduced this new Code of Practice. It will help bring peace on the weekends and require developers to work far more closely with people who live close to their sites to mitigate, wherever possible, the problems associated with noise, dust and disturbance."