The £85m offer is now unconditional, and sets Cathexis on course to take publicly-quoted ISG private once it receives further acceptances taking it over the threshold of 75% support.
ISG's board threw in the towel after a 10-week fight to retain control on Wednesday and urged shareholders to accept the improved takeover offer from US raider Cathexis.
The boardroom U-turn followed an announcement that Cathexis had built up a 48% stake in the business after making a better cash offer of 171p a share earlier this month.
In a statement ISG said: "Your board noted specifically that should the offer fail to become unconditional and lapse, Cathexis would remain a significant minority shareholder and this level of shareholding may be used to influence the group's strategy, the composition of the board or the payment of dividends, to the potential detriment of Shareholders as a whole.
"The board considers that it is in the best interests of the company that the company's ownership should be clear to all stakeholders including employees, clients, subcontractors and funders."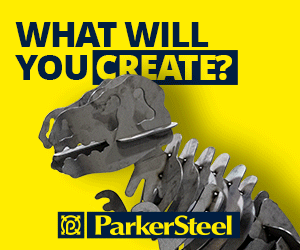 Cathexis' final offer of 171p a share, values ISG at £84.6m – a 40% premium to its closing price on December 10, the day before the first offer was made.
Until this week ISG chief executive David Lawther had consistently urged shareholders to reject a deal arguing it undervalued the group.
Last month ISG said trading at its fit-out and engineering services businesses would outperform and exceed board expectations for the half-year when interim results were unveiled in early March.
But it also warned the costs of closing out certain remaining UK construction contracts entered into during challenging tendering market conditions between 2011 and 2013 were expected to rise by an "offsetting amount".
The firm's order book at the end of the year stood at £1.1bn.