Gatwick is currently competing with Heathrow for the country's main airport expansion investment.
Raymond Melee, Gatwick Airport's Development Director said: "The publication of three new frameworks sends a clear message to the industry that Gatwick has a pipeline of major construction work that will satisfy all types of construction industry partners.
"We are investing £2.5 billion to transform our airport and continue to drive growth, while we wait for the green light to start building our second runway.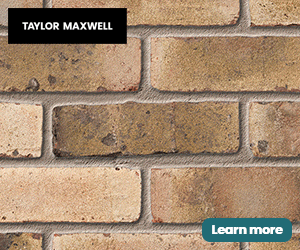 "With frameworks spanning a five year time-frame, it's important that potential partners in the runway build are included in these frameworks so that we can keep the process moving forward.
"Gatwick is the only deliverable option which can satisfy the government's ambition to have another runway built in the South East by 2025.
"A second runway at Gatwick will provide greater economic benefits than a third runway at Heathrow at a fraction of the environmental cost."
The three new frameworks are for:
1. Airport planning services
2. Architectural, structural and building services design and engineering for projects less than £5 million
3. Multi-discipline design and engineering for projects greater than £5 million
The airport planning services framework incorporates key infrastructure planning associated with the second runway, and is estimated between £3 million and £5 million.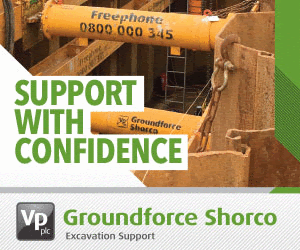 It will include architectural and engineering services, urban planning, landscape engineering, technical consulting and analysis.
The two design frameworks incorporate lower complexity design work for projects up to £5m in value, and higher complexity design work for projects above the £5m threshold.
Both design frameworks relate to the delivery of: architectural design, civil and structural engineering design and mechanical and electrical design.
All three frameworks incorporate works which are already part of Gatwick's transformation programme which is now committed at £2.5 billion since becoming independent from BAA in 2009, up to 2021.
The estimated value of these frameworks is approximately £75m with additional funding for second runway related projects, which have a potential works value of £150m to £200m.
The frameworks highlight Gatwick's readiness to build a second runway ahead of the Government decision later this year.
Interested firms can access the OJEU notice at the Enquirer's free online listing service here