The consultant will provide multidisciplinary engineering and selected architectural services to Manchester Airports Group to support development of the Manchester Airport Transformation Program in the United Kingdom.
The phased 10-year programme includes the delivery of 60 enhancements, as well as significant airside and landside development.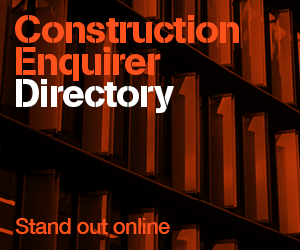 Contractors are being shortlisted to bid for the major Terminal 2 upgrade, which forms the core of a modernisation programme, and involves new baggage handling facilities, alterations and extension of the existing terminal, new piers and multi-storey car parks.
Under the terms of the contract, Jacobs is providing multidisciplinary engineering and selected architectural services for new and upgraded facilities including terminal, piers, airfield, multi-level car parks and surface access facilities.
The planned expansion, which is being project managed by Arcadis, provides for a significant increase in Manchester Airport's capacity and allows for optimum use of its two existing parallel runways.