Colin Jones,59, moved a gas meter at the property in The Mede in Exeter and then connected a new gas boiler to it.
Shortly after the homeowners smelt gas and called Wales and West Utilities who found two gas leaks, one on the gas meter supply pipe and one on the gas pipe from the meter to the boiler.
They classed the situation as 'immediately dangerous' as had the leaking gas ignited there was a real risk of an explosion.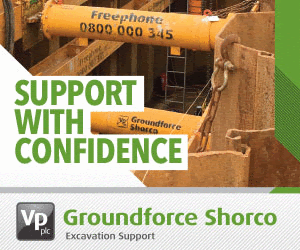 Exeter Magistrates heard that Jones had moved the gas meter as part of refurbishment works at the property.
He then connected the gas meter to a new gas boiler that had been fitted by a properly registered gas engineer.
Jones, of Linda Close, Exeter, pleaded guilty to safety breaches and was given a 32 week prison sentence, suspended for 2 years and was also fined a total of £2,000 and ordered to pay £692 in costs.
HSE Inspector Simon Jones, speaking after the hearing, said: "Colin Jones put his customers' lives at risk by carrying out work on gas pipes and a gas meter which he was not legally entitled to do.
"A gas meter and a gas pipe that he installed were found to be leaking gas which is an incredibly dangerous situation and it is only by sheer good fortune that the escaping gas did not ignite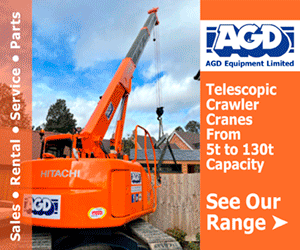 "All domestic gas work must be done by registered Gas Safe engineers to ensure the highest standards are met to prevent injury and loss of life."