The project was due to open this month but transport delivery body Centro has said that technical issues caused by existing utilites during construction have delayed the project by several months.
Balfour Beatty won the £127m contract to deliver the 1.2km extension from Snow Hill to New Street back in August 2013 .
At the time the Midland Metro extension through Birmingham city centre was programmed to finish late last year.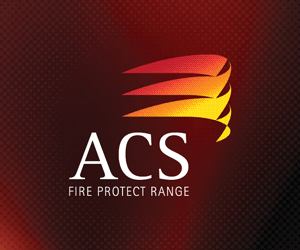 Phil Hewitt, from Centro, said that Balfour Beatty was now in the very final stages of construction after running into technical issues threading track and associated infrastructure through existing pipes and cables.
He added that Centro was now close to opening the section after getting the go-ahead for a series of crucial safety checks. These include essential overnight testing of the electrical systems along the new Midland Metro route on April 23.
The granting of the 'possession' will ensure that the Metro's electronic systems do not interfere with those controlling trains using New Street Station. The work will also check that Network Rail's systems do not interfere with the Metro.
"This is a crucial piece of work because once done it clears the way for us to carry out the final testing, commissioning of, and staff training for the new extension. Once that process is completed we can start running trams down to New Street Station," he said.
Meanwhile work has already begun on extending the route on from New Street Station to Centenary Square with services expected to start running in 2019.
Funding has also been earmarked to take trams further along Broad Street, past Five Ways and on to Edgbaston.
The route of another extension through Digbeth has also been finalised, running from Bull Street via Albert Street and on to the forthcoming HS2 high speed rail station at Curzon Street.
From there it would go along New Canal Street and Meriden Street into High Street Deritend, stopping at Digbeth Coach Station and the Custard Factory. It is anticipated the line could be open by 2023.