Jarvis will start main construction work on the site, which was once part of Cheshunt School, in May.
The Enquirer understands the scheme is the first contract Prime Place has let outside the Willmott Dixon group.
One industry observer said: "It's an indicator of how busy Willmott Dixon are in the resi market if they are now going outside the group for contractors."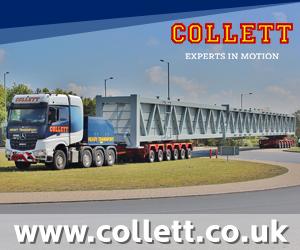 As part of the overall development, Prime Place are providing new facilities at Cheshunt school including a new technology block and remodelling the existing classrooms and administration buildings.
Mark Doyle, Chief Executive Officer of Jarvis Contracting said: "Jarvis is really excited about being involved in this scheme, which will allow us to showcase our capabilities in delivering a high quality development for Prime Place.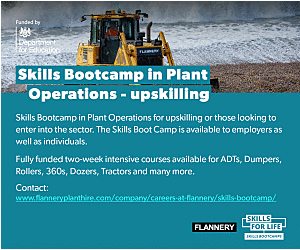 "We have been working closely with the project team to ensure that we create a wonderful environment that will add to the local area and provide an attractive place for people to live and bring up their families".