After a two-year planning battle, the £100m build-to-rent scheme at 100 Avenue Road can now go-ahead.
The current 1980s building on the site, which was one of the first to be diagnosed with sick building syndrome, will be demolished to make way for the Theatre Square development.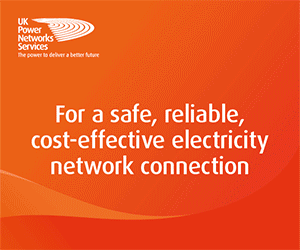 The scheme, designed by Grid Architects, also includes a low-rise building above Swiss Cottage tube, as well as ground-level retail and leisure space.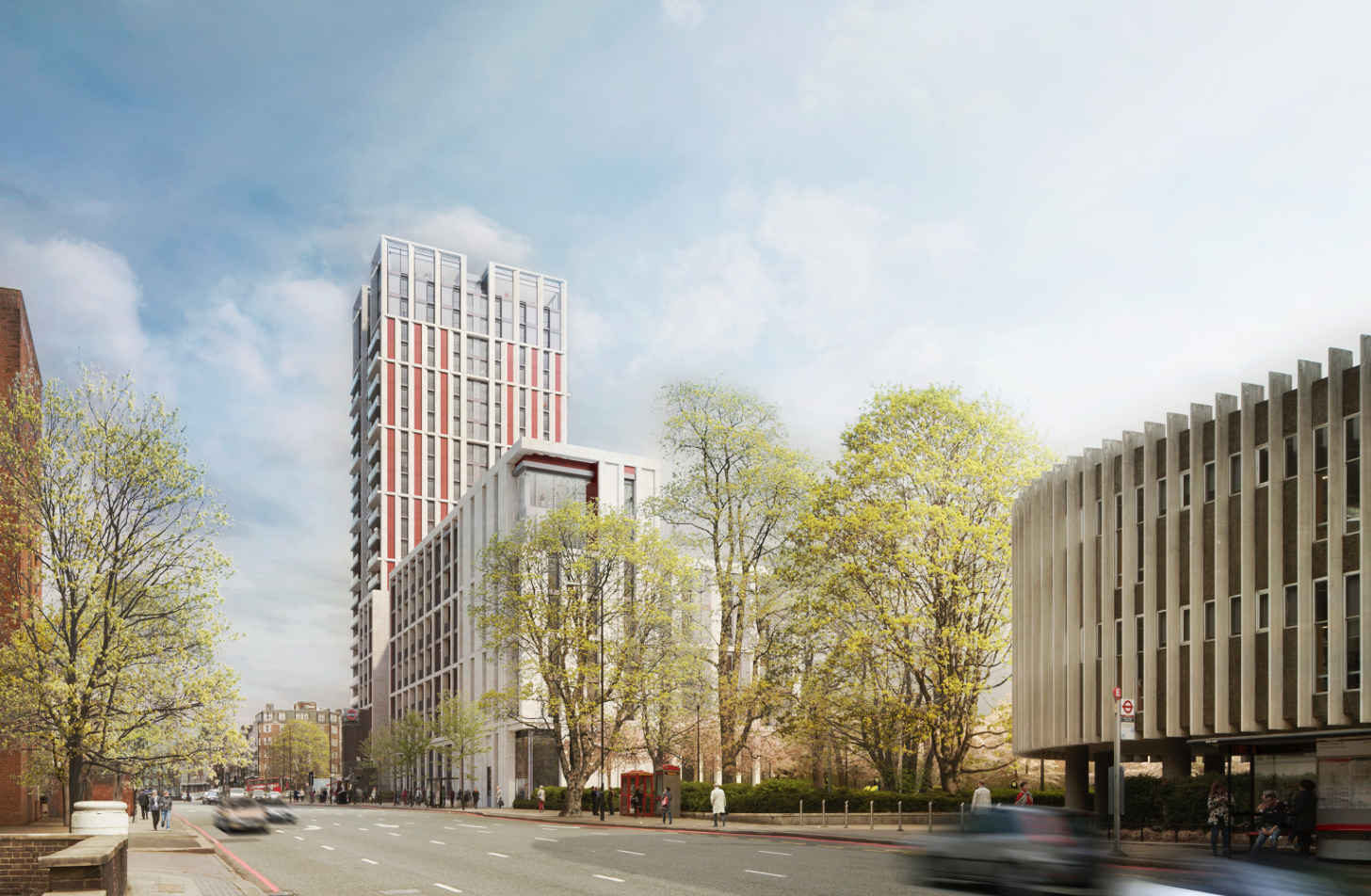 Scott Hammond, managing director at Essential Living, said: "The extensive scrutiny of the scheme during the public inquiry has revealed the significant benefits of the scheme in terms of new homes for rent and community space.
"This is the right decision for the revitalisation of Swiss Cottage and we will now commence the work to deliver our proposals which we are calling Theatre Square."