The existing framework deal is due to end in September and will be replaced by ProCure 22, which could see a spend of up to £4bn over four years.
Existing framework partners Balfour Beatty, Galliford Try hps, Integrated Health Projects, Interserve, Kier and Willmott Dixon are expected to put up a strong fight to renew.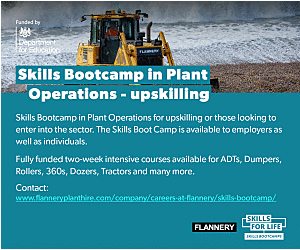 According to DoH guidance Procure 22 will once again be shared around up to half a dozen contractors.
The new framework will continue to promote effective collaboration which led to the success of the repeatable rooms and standardised components initiative, and is already achieving big savings through set detailed design templates.
Principal Supply Chain Partners will need to forge relations with their supply chain to the extent that they act and feel like one organisation in the eyes of the client. Bidders will be required to show they have in place established supply chains with a range of Primary Supply Chain Members demonstrating their ability to work as a fully integrated solution.
Project spending over P21+
Six-year spend of £4.26bn
Small works schemes: £278m,
Schemes below £2m: £7m
£2m-£10m: £285m
£10m-£25m: £786m
£25m-£50m: £842m
£50m-£100m: £648m
Over £100m: £1.419bn
Procure 22 partners will be revealed in August.
Constructionline is overseeing the procurement race, firms not registered should email Tom Jackson or call on 07712391082.