Results for the year to December 31 2015 highlight a record 12 months in the UK as group revenue jumped 47% to €2.77bn.
A series of aquisitions also helped boost trading profits which rose 72% to €256m as margins hit 9.2%.
Insulated panel sales soared 60% to €1,776.6m as Kingspan's strategy of providing solutions for the complete building envelope continued to pay off.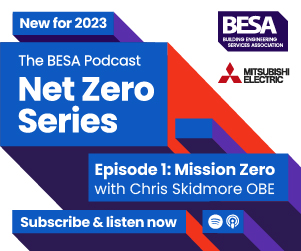 The firm said: "Customers' appetite for low energy, highly efficient buildings is increasing and we are intent on being the key force globally in enabling the delivery of this across the broadest range of building types."
Insulation boards also  saw turnover up 60% to €662.8m as "rigid insulation continued to make inroads against traditional alternatives."
The Access Floors division saw turnover rise 8% to €159.0m led by work in the London office market.
Gene Murtagh, Chief Executive of Kingspan said: "We are delighted to report a record performance for the Group in 2015 and a strong start to 2016.
"The two major acquisitions completed last year have performed ahead of our expectations.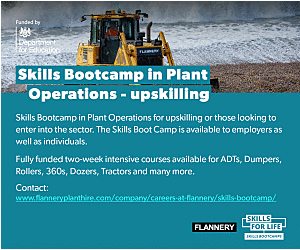 "Our confidence in the long-term prospects of the business, supported by our conservative balance sheet, has underpinned a decision to increase the total dividend for the year by 54%".