Trade contractors have been struggling with skills shortages in the last year and the house builder warned that had impacted on productivity at some sites forcing it to cull firms.
The firm revealed that replacing poorly performing trade contractors contributed to an 8% rise in building costs last year.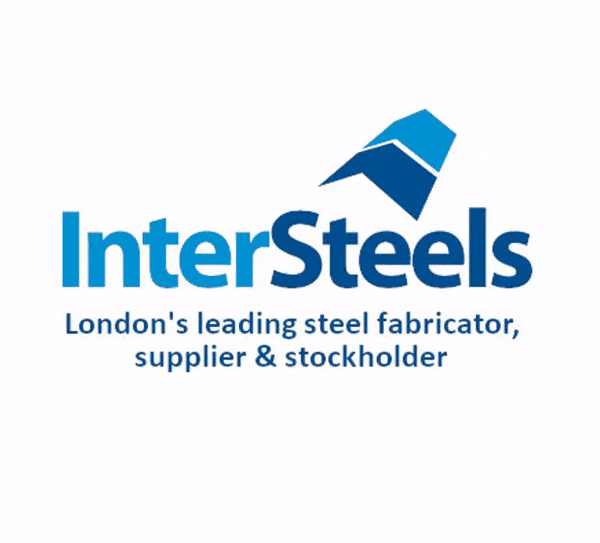 David Ritchie, chief executive, said that Bovis was now also working closely with a group of select groundwork contractors to ensure fast starts on sites to speed on production rates.
The deals are similar to favoured material supplier arrangements used to manage building material delivery time and cost risks.
Ritchie said: "We have seen double-digit labour inflation in certain occasions, impacting both our own construction staff as well as labor from our key trades.
"We have incurred some additional costs where we've replaced subcontractors on sites either to ensure we hit the production rates that we're required or to hit the quality that we're required on site."
He said Bovis Homes was now assessing contractors much more vigorously and checking they have enough labour to deliver production targets.
Ritchie set out some of the challenges facing house builders as Bovis Homes delivered record profits up 20% to £160m on the back of an 8% rise in completions to just under 4,000 homes.
Revenue grew 17% to £946.5m, driven by a 7% rise in average sales prices to £216,600 and strong demand for new homes.
He added: "In the current housing market, our plan envisages the business delivering sustainable growth over the next few years to achieve annual volumes of between 5,000 and 6,000 new homes.
"We have invested well during 2015 in new consented land and achieved a strong level of conversion from our strategic land bank."
Bovis Homes boasts 142 consented sites putting it on track for the estimated 150 sales outlets needed to deliver its annual completions target.
The house builder has either secured or is in the final stages of securing planning consent on eight major strategic sites: Bishop's Stortford, North Whiteley, Bexhill, Witney, Edwalton, Gravesend, Taunton and Tavistock.
In total, these sites will deliver over 5,000 consented plots.
Ritchie added: "Our site at Wellingborough obtained revised planning consent in December for 3,650 plots which supports the start of housebuilding on site during 2016."
"Overall, around 8,000 plots of the strategic land bank have planning agreed. In a number of cases, development partners are being identified for these larger sites, in line with the group's aims for capital efficiency."