The institutional investor is also setting up a new arm to be known as L&G Homes to manage the development of new homes, making it a major player in the sector.
Details of the project are being kept under close wraps but the Enquirer understands a formal launch is due in the next few weeks.
It is understood that L&G will invest £55m in converting and fitting out a warehouse facility which will be capable of supplying 3,000 houses a year.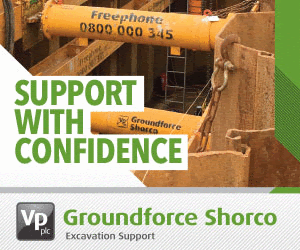 It is also believed to have approval to build further off-site plants if the first scheme takes off.
The first planned facility will take off-site manufacturer to the final level finishing fit-out within the factory.
The latest plans comes just weeks after L&G teamed up with Dutch pension fund manager, PGGM, to develop build-to-rent homes.
At the time of the deal LGC said it planned to disrupt the status quo of ever increasing rental rises by investing long-term institutional funds into building new homes to rent at scale, and by developing an institutional rental market.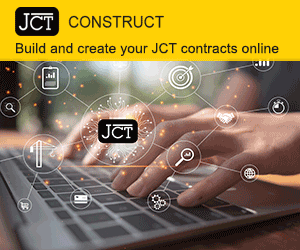 The duo initially plan to build 650 flats in Bristol, Salford and Walthamstow in north-east London.
More than a year ago L&G boss Nigel Wilson said the investor wanted to build five new towns across Britain over the next 10 years at a cost of up to £5bn.