The windfall would be enough to knock-off £23,195 from the price of every home completed by the company last year.
Results for the full year to December 31 2015 show Persimmon completed 14,572 homes during the period with an average selling price of £199,127.
Shareholders will receive the increased £1.10 dividend in April as part of a wider programme to return £2.76bn to shareholders.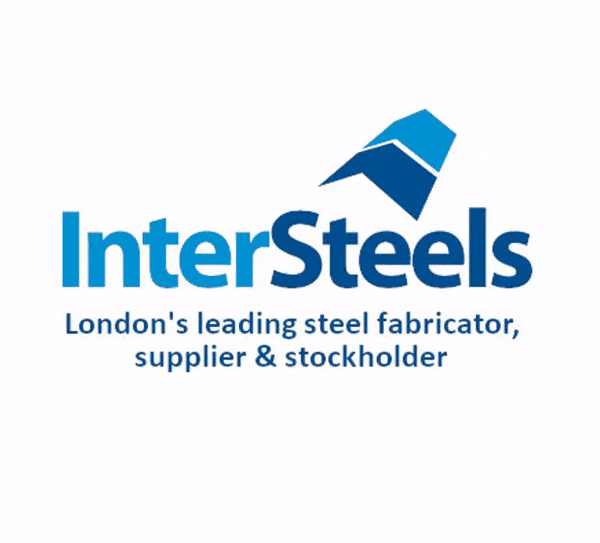 The £2.76bn is more than Persimmon has spent on its whole land buying programme since 2012 during which time the group paid £2bn for 80,000 new plots.
Persimmon made an underlying pre-tax profit up 34% during the year to £637.8m on turnover up 13% to £2.9bn.
Persimmon said: "The two key challenges for the industry in growing output remain opening new sites as swiftly as possible and resourcing sites with the appropriate level of skilled labour.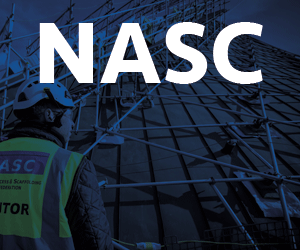 "To mitigate some of the pressures resulting from the desire to increase build rates on site the Group has continued to strengthen the management of its construction programmes to target productivity gains and efficiency improvements."