It will be the first plant to deploy enzymes to digest unsorted household waste to produce biogas for electricity generation.
The project has just gained full planning, allowing the world's first commercial full-scale plant to be built in Northwich, meaning a much larger proportion of household waste can be recycled and converted into biogas energy.
Construction work is set to begin later this month, with the plant being commissioned in early 2017.
Around 150 people will be involved during the peak phase of construction.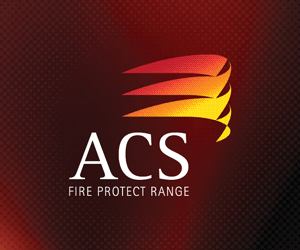 The ground-breaking new technology, called REnescience, has been developed by DONG Energy and tested at a demonstration plant in Copenhagen over seven years.
The plant will have an annual capacity of 120,000 tonnes of waste, which is equivalent to the waste from almost 110,000 UK households.
The waste will be supplied by the UK waste management company FCC Environment, which already collects household waste in the Northwich region.
Brent Cheshire, DONG Energy's UK Country Chairman, said: "It's fantastic to see the world's first bio plant of this type being built in Northwich, underlining the UK is once again leading the way in renewable energy. This new plant also highlights our commitment to investing in the Northern Powerhouse."