Construction is set to start next year re-purposing some of the buildings currently in use at the site by the Ministry of Defence.
Building work will be centered on the transformation of the three existing 'super-hangars' at MoD St Athan with full vehicle production commencing in 2020.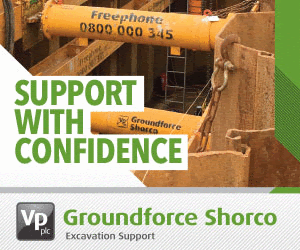 Aston Martin will build its new "DBX" crossover vehicle at the 90 acre site.
First Minister of Wales, Carwyn Jones said: "I am delighted to officially welcome Aston Martin to Wales. We have been working closely with the company for almost two years in the face of fierce competition from other potential sites across the world."