The framework covers projects within Yorkshire, Humber, Nottinghamshire and Derbyshire and new names making the panels this time around include Clugston, Conlon and Robertson.
The original YORbuild framework expired last November, although the West region was extended to the end of March 2016.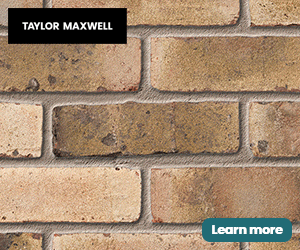 A mixture of national and regional contractors make up the 10 contractors appointed onto the major lots covering projects ranging from £1m to over £10m.
YORbuild has historically been the primary procurement vehicle for local authorities like Leeds City Council, Sheffield City Council, East Riding of Yorkshire Council and Scarborough Borough Council.
The framework has also previously been used by the EFA, Universities, Colleges and bluelight authorities to procure projects.
YORbuild2 is still split into four regions, but now comes with new lot structures, based on project size and type, including new-build housing projects.
The framework agreement will initially be for a period of four years, but has an option to extend for a further two years.
Biggest regional lots