Manchester City caused a stink last week for resting first team regulars in the FA Cup because they were playing in the Champions League three days later.
Barcelona don't seem to rest players and in other sports like tennis players don't bat an eyelid about regular matches.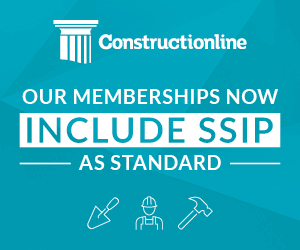 To be honest I was delighted to see City field their reserves as a Chelsea win saw Betting Spy land a nice 9/1 treble.
That's made our running total look a lot healthier and in true optimistic punter style had me looking for another three winners this week.
Don't get greedy said the angel on my left shoulder.
But the gambling devil on the other side always wins out so let's have a tip at another treble to send the annual profit soaring.
First up are West Ham who host Sam Allardyce's Sunderland.
Big Sam's reign has long been forgotten at Upton Park now the Irons are playing football rather than percentages.
The home side are simply a better team and will eventually break down Allardyce's parked bus.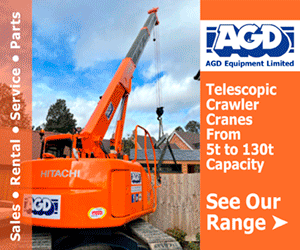 Chelsea are also improving and should find a way to come out on top against Southampton.
Stoke are unpredictable but play one of the most consistent sides in the division – Aston Villa.
Villa are in turmoil and can always be relied on to throw away the points.
Perhaps Remi Garde should rest all of them and give their poor fans a break.
The West Ham/Chelsea/Stoke treble pays 7/1 and should keep our winning streak rolling on.
Betting Spy has joined forces with Paddy Power to offer all readers a free bet when they open an account. Just click on the link below to visit construction's favourite bookmaker to find out all the latest prices and follow the easy steps to setting-up an online, telephone or mobile account
Running total of all bets to a £10 stake for 2015/16 season:  £+68.00