Derwent also confirmed delays on some of its schemes due to a lack of capacity among contractors.
The firm said: "Construction cost inflation remains high, and capacity constraints on many contractors have seen delays across the industry including at some of our schemes.
"We challenged the consensus indices that were reporting 4 to 6% annual inflation arguing that in central London it was actually running closer to 10% pa.  We expect it to continue at this level through 2016."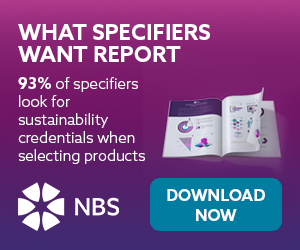 Derwent is currently developing four major London sites with fixed cost deals at the White Collar Factory in EC1 and the Brunel Building in W2.
The developer said: "Our sensitivity to construction costs principally resides with The Copyright Building and 80 Charlotte Street as our other two major projects' costs are fixed. 
"This leaves approximately half of our four year capital expenditure with variable costs but we have assumed inflation in our estimates."
The timetable at Charlotte Street has slipped again to completion in early 2019 "following delays in finishing other projects."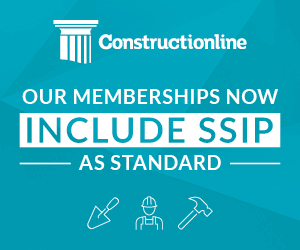 Brookfield Multiplex is main contractor on the £207m job where stripping out work has just begun ahead of full demolition later this year.