The Enquirer understands that Unite is the front runner to take over UCATT with the GMB and Community other outsiders in the race.
UCATT officials are putting a brave face on the move which has been forced on them by a financial crisis.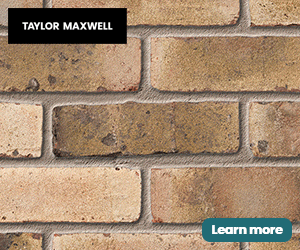 One insider said: "This is all about forming a stronger union for construction workers and Unite would be a sensible place to go with that."
Another union veteran said: "UCATT has run out of money and this move has been forced on them."
The Enquirer understands that UCATT officials have now been made aware 0f the move and any merger would be made official by the end of this year.
A UCATT spokesperson, said: "A number of preliminary discussions are being arranged with several organisations."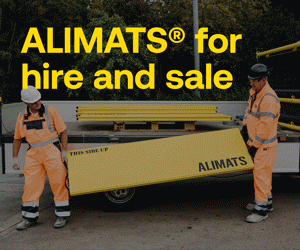 One contractor said: "UCATT has been floundering for a while but a merger with Unite is not good news.
"You just have to look at some of the action they have taken in the M&E sector to see this doesn't spell good news for contractors."