Royal Mail announced in 2014 that it planned to relocate its Nine Elms delivery office to a new site approximately two-thirds of a mile from its existing site in Vauxhall.
Works undertaken by the Special Projects Division of VolkerFitzpatrick involve demolition of existing buildings before constructing a 55,000 sq ft delivery office which is designed to be a BREEAM Excellent and 67,000 sq ft multi-storey car park.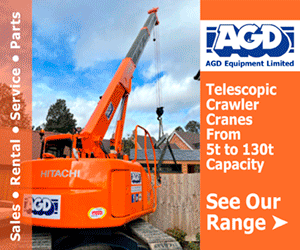 Construction of the two-storey delivery office uses a series of steel portal frames clad with a mixture of grey brickwork and Trespa panels to the top levels.
The three-storey car park will be built of structural steel frame with high pressure laminate panels and features a removable top deck.
Mark Phillips, VolkerFitzpatrick special projects operational director said: "This latest project continues a 16-year relationship VolkerFitzpatrick have with Royal Mail.
"During the two-stage process we worked hard on delivering all Royal Mail's targets ensuring they Experienced Excellence – this level of commitment will continue throughout delivery."
The project is due to start on site next month for completion in May 2017.