Crossrail's Learning Legacy initiative will share good practice on a wide range of topics, including Health & Safety, Project Management, Engineering and the Environment.
The first tranche of material shares some of the early lessons that have been learned from the Crossrail programme.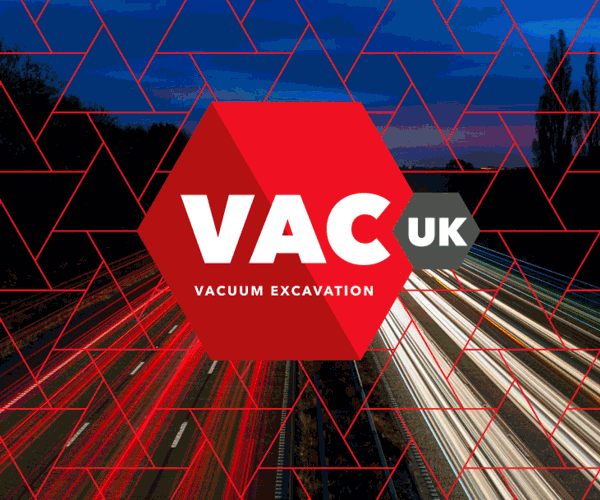 It includes technical papers, peer-reviewed case studies and procedures, which have been published on a dedicated website here
Further material will be published every six months during the rest of the project.
Andrew Wolstenholme, Crossrail Chief Executive, said: "Passing on the lessons and good practice that we have learned at Crossrail is an absolutely essential part of raising the bar in the delivery of major projects.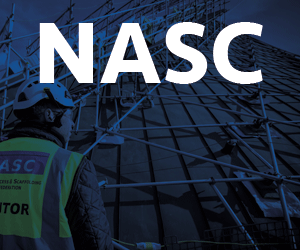 "With an unprecedented number of infrastructure schemes around the corner, now is the time to start sharing what we have learned so the UK can build on its reputation for delivering safely, on time and on budget."