Chief Fire Officer Dave Etheridge, Oxfordshire Fire & Rescue Services, said: "Our priority remains to recover those missing but the site remains extremely unstable – both the collapsed structure and the remaining building which has already been primed and cut for demolition.
"It is likely that a further collapse is possible and so the safety of the teams working on site has to be our first consideration.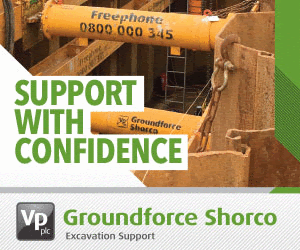 "We are continuing to work closely with structural engineers and demolition experts to establish a safe way of working on the site.
"We anticipate that this exercise will be prolonged and difficult."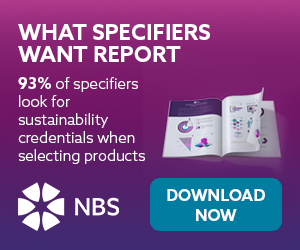 The boiler house building collapsed on Tuesday killing one Coleman and Company worker and trapping three others.