The joint venture will see Wheatley Group take a a 50% shareholding in City Building Glasgow.
The move will make the parent company of Glasgow Housing Association a partner and joint owner alongside Glasgow City Council
The deal will secure 2,000 jobs and City Building will not face competition for Wheatley's repair deals.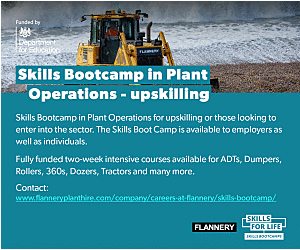 Councillor Frank McAveety, Leader of Glasgow City Council, said: "This deal is a hugely important step that secures jobs, apprenticeships and training places, and future investment for the city.
"It will guarantee 30 years of work, worth £2.7billion, in challenging economic times and generate a further £225million for the city's wider economy every year.
"Wheatley Group's investment demonstrates how our partnership has worked over the past 13 years and the group's complete confidence in City Building to continually deliver the quality and service they expect."
Gordon Sloan, Chair of Glasgow Housing Association (GHA) and a director of Wheatley Group, said: "Our number one priority is to ensure our tenants and factored homeowners continue to receive an outstanding repairs service in the years ahead and the new joint venture gives us the best opportunity to do that.
"GHA and Wheatley have a strong and productive record of partnership working with City Building and Glasgow City Council and we look forward to building on that excellent platform in the years ahead."
The structure of the joint venture means that City Building will carry out all Glasgow Housing Association repair work.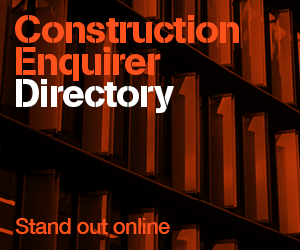 The £2.7bn represents the annual figure of £90m – the value of the joint venture's delivery of Wheatley Group's £33million repairs service in the West of Scotland, GHA's £27million capital investment programme and Glasgow City Council's own repairs, worth £30m – over the thirty year period.
The joint venture proposal will be considered by Glasgow City Council's Executive Committee on 3 March.
City Building is one of the largest construction companies in Scotland, employing 2287 people – including 333 apprenticeships – and one of the 100 largest in the UK.