Social Justice Secretary Alex Neil said that the flexible grant and loan fund will help unlock strategic housing sites of importance to local authorities to increase the scale of housing delivery.
The fund forms part of a package of measures to support the increase in supply of homes across all tenures.
Key to this overall approach is the Scottish Government's five year commitment to delivering at least 50,000 affordable homes, 70% for social rent, backed by investment of over £3bn.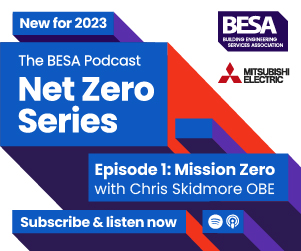 Building on the success of the National Housing Trust new financing mechanisms are also being explored to expand mid-market rent developments.
All planning appeals for housing proposals of more than 100 homes will now be recalled to ensure housing land supply issues are given ministerial scrutiny.
Neil said: "Today's announcement underlines this Government's determination to increase the pace and scale of development to deliver more homes across all tenures.
"The £50m infrastructure fund will help unblock sites that are strategically important to councils and that have the potential to accelerate the delivery of thousands of new homes across the country.
"To make that happen we will team up with public and private sector bodies to tackle complex development, financing, infrastructure and planning issues impeding housing supply.
"We will also explore more innovative financing to build more homes for mid-market rent.
"We have listened to our partners and are putting in place measures to support the increase in the supply of homes across all tenures, support jobs in the construction industry, and encourage inclusive growth in the wider economy."